It's safe to say that our solutions are driven using the most up to date technology stacks wherever possible. We're experts in cloud native deployments and will always use cutting edge technology to reduce costs while building long-term, maintainable systems.
We specialise in migration from legacy platforms and have designed and developed systems that meet the ever evolving needs of our client base. All this while reducing the financial and support burden to your business.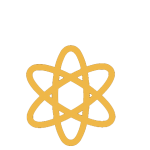 Development of Software
From the initial requirement capture through to delivery, we can help you with the full software lifecycle.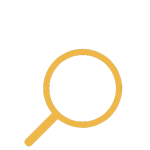 Observability
Metrics, logs and telemetry are the keywords for any project we get involved with.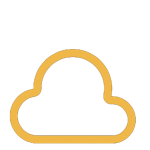 Orchestration & Cloud Computing
Fast, assured deployments. Using latest technologies, we deploy your software using the best practices for micro-services.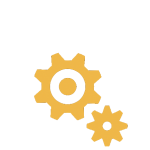 Infrastructure Support
Whether in the cloud or on-prem, we have expertise to help design and support your hardware – be it virtual or physical.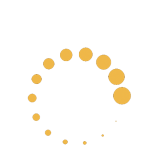 Continuous Integration & Development
Development doesn't stop at the pull request; our pipeline experience will ensure that code goes through vigorous testing before making it to live – all automated.